Yes, They Think We Are Great!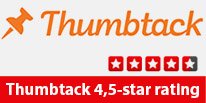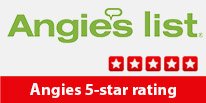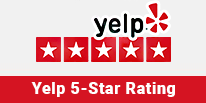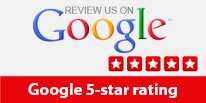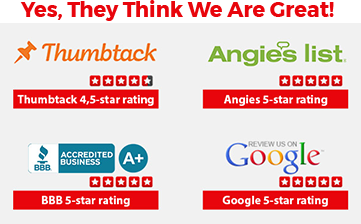 Hotpoint Appliance Repair Garland
Hotpoint appliances are known for their reliability and efficiency, but like any other appliance, they can break down from time to time. When this happens, you need a reliable and experienced technician to get your Hotpoint appliance up and running again. At Fast Whirlpool Appliance Repair, we offer top-notch Hotpoint appliance repair services in Garland and the surrounding areas.
Expert Hotpoint Appliance Repair Service
Our team of technicians is trained and experienced in repairing Hotpoint appliances of all types, including Hotpoint stoves, dishwashers, washers, refrigerators, dryers, and ranges. We use state-of-the-art diagnostic tools and techniques to quickly identify and fix any issues with your Hotpoint appliance.
Common Hotpoint Appliance Problems
Some common Hotpoint appliance problems that we regularly encounter include:
Stove burners not lighting
Dishwasher not cleaning dishes properly
Washer not spinning or draining water
Refrigerator not cooling properly
Dryer not heating or taking too long to dry clothes
Range not heating up or maintaining temperature
Whatever issue you are experiencing with your Hotpoint appliance, our technicians have the skills and expertise to diagnose and fix the problem quickly and effectively. We use only genuine Hotpoint parts to ensure the highest level of quality and durability for your repaired appliance.
Why Choose Us for Hotpoint Appliance Repair?
When you choose Fast Whirlpool Appliance Repair for your Hotpoint appliance repair needs, you can expect:
Fast and reliable service
Experienced and knowledgeable technicians
Use of only genuine Hotpoint parts
Affordable and transparent pricing
Guaranteed satisfaction
If you need Hotpoint appliance repair in Garland or the surrounding areas, don't hesitate to call us or fill out our online contact form to schedule a service appointment. We look forward to helping you get your Hotpoint appliance back in working order.