Yes, They Think We Are Great!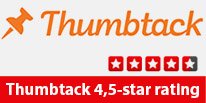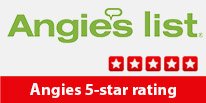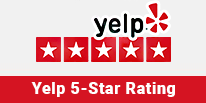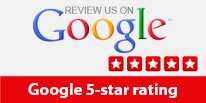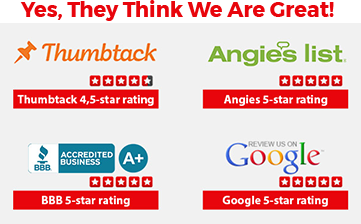 LG Appliance Repair Garland
If you're having problems with your LG appliances, you need a reliable and efficient repair service that can get your appliances back up and running in no time. That's where Fast Whirlpool Appliance Repair comes in. We are a trusted repair service provider for LG appliances in Garland and nearby areas.
Our LG Appliance Repair Services
LG stove repairman services
LG dishwasher repair services
LG washer repair services
LG refrigerator repair services
LG dryer repair services
LG range repair services
We are a team of highly trained and experienced technicians who can quickly diagnose and fix any problem with your LG appliances. We have access to the latest tools and equipment to ensure that we can repair your appliances efficiently and effectively.
The Most Common Problems with LG Appliances
LG appliances are generally reliable and durable, but like any other appliances, they can develop problems over time. Some of the most common problems with LG appliances include:
The appliance won't turn on or is not functioning properly
The appliance is making strange noises or sounds
The appliance is leaking water or gas
The appliance is not heating or cooling properly
The appliance is not cleaning or drying dishes effectively
The appliance is not spinning or draining properly
These problems can be caused by various issues, such as wear and tear, poor maintenance, and faulty parts. Our technicians have the expertise to identify the root cause of the problem and provide effective solutions to fix it.
Why Choose Fast Whirlpool Appliance Repair?
At Fast Whirlpool Appliance Repair, we are committed to providing top-notch services to our clients. Here are some reasons why you should choose us:
We offer fast and efficient repair services, with same-day or next-day service available.
We use only high-quality replacement parts for your LG appliances to ensure their longevity and performance.
We provide a warranty for our repair services to give you peace of mind.
Our technicians are licensed, insured, and certified to repair all types of LG appliances.
We offer competitive pricing and transparent billing with no hidden fees or charges.
We provide excellent customer service and support, and we are available 24/7 to assist you with your appliance repair needs.
Don't let a malfunctioning LG appliance ruin your day. Contact us today to schedule an appointment with one of our expert technicians and get your appliance repaired in no time.